Toolbox
The Food Nation toolbox provides you with inspiration on how to promote products and solutions from the entire Danish food cluster.
Here, you can download publications, factsheets, graphic materials, videos and other materials to use directly – or in combination with your own materials.
We are constantly developing the toolbox and you are welcome to contact Food Nation if you have input, questions or ideas for new material and inspiration.
Please take a look at our terms and conditions before using materials.
For international companies,
authorities and organisations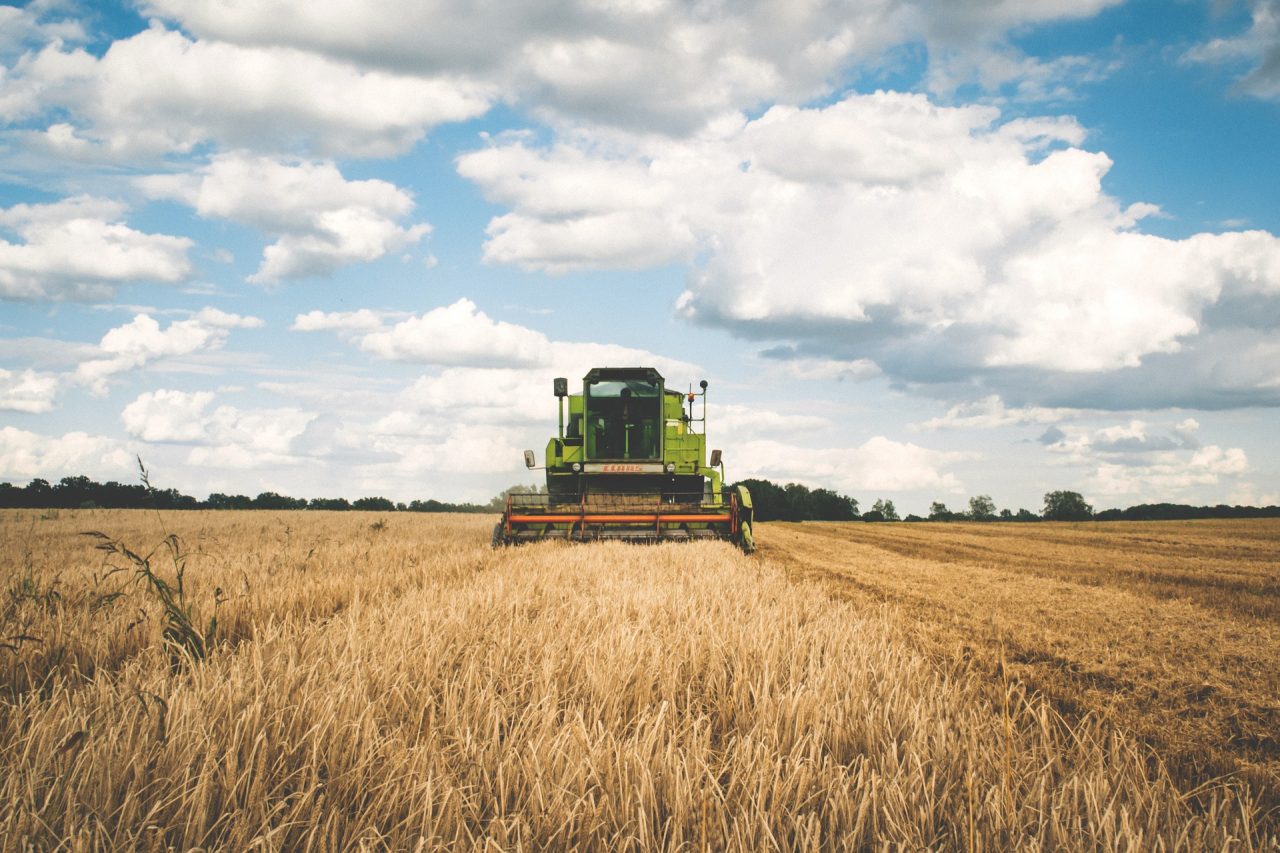 For Danish companies,
authorities and organisations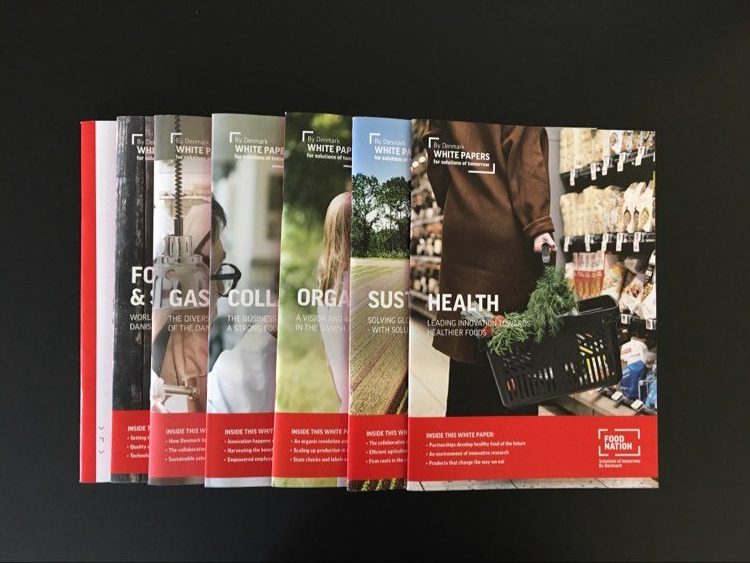 Publications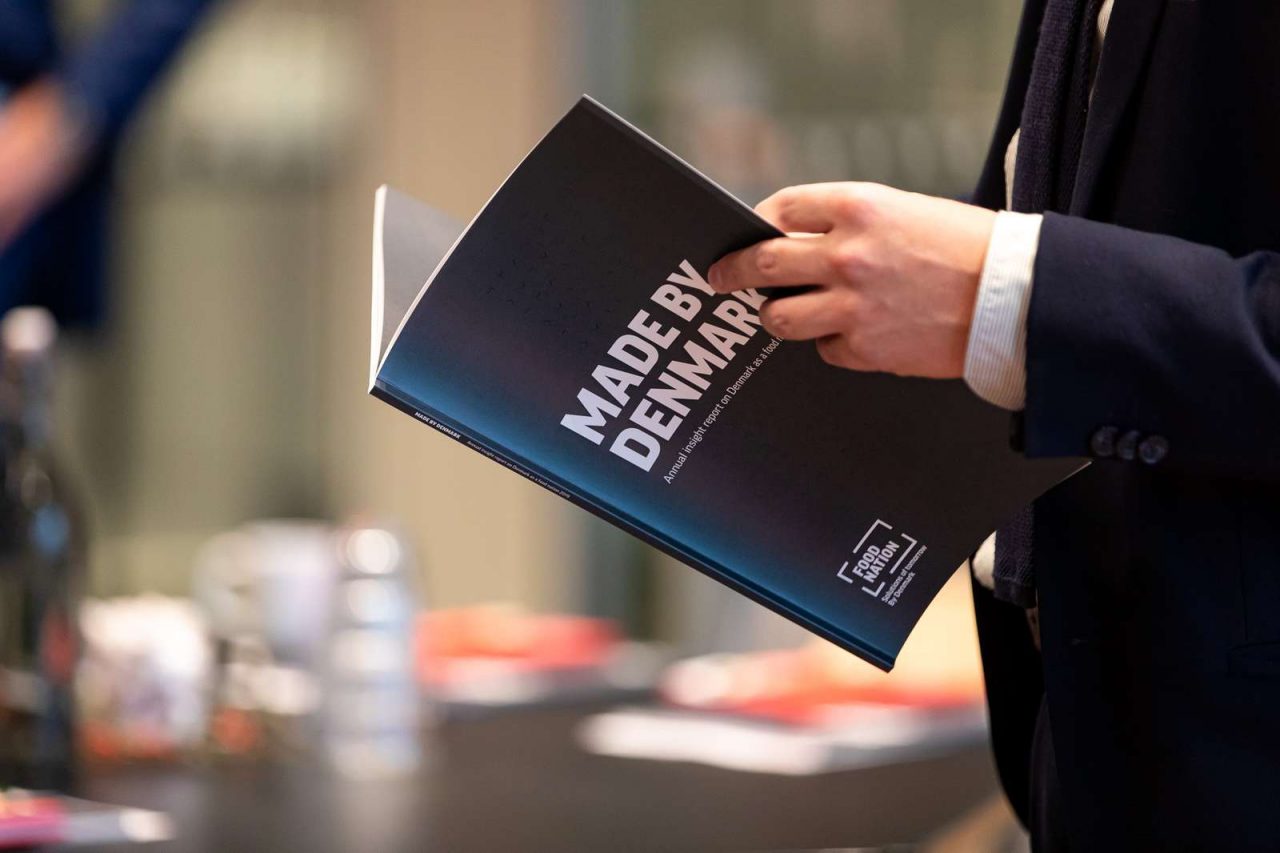 Insight Report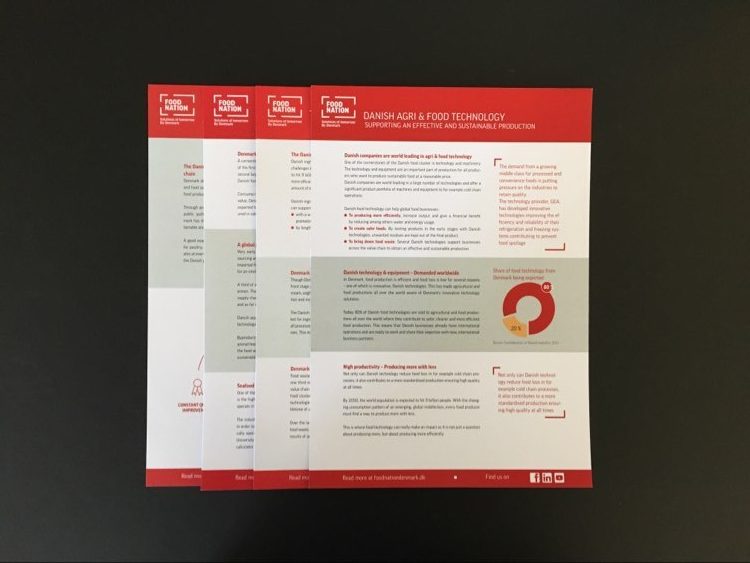 Fact Sheets & Cases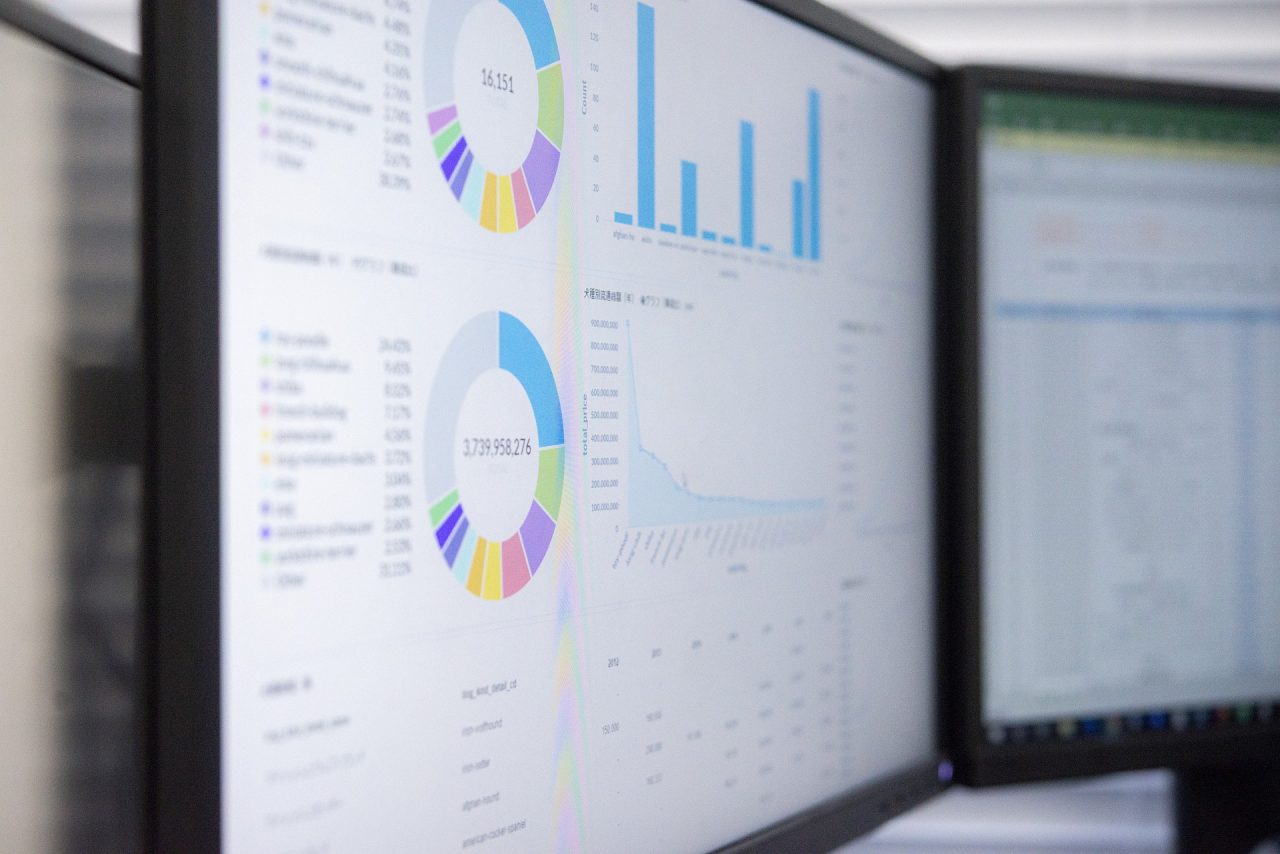 Graphic Materials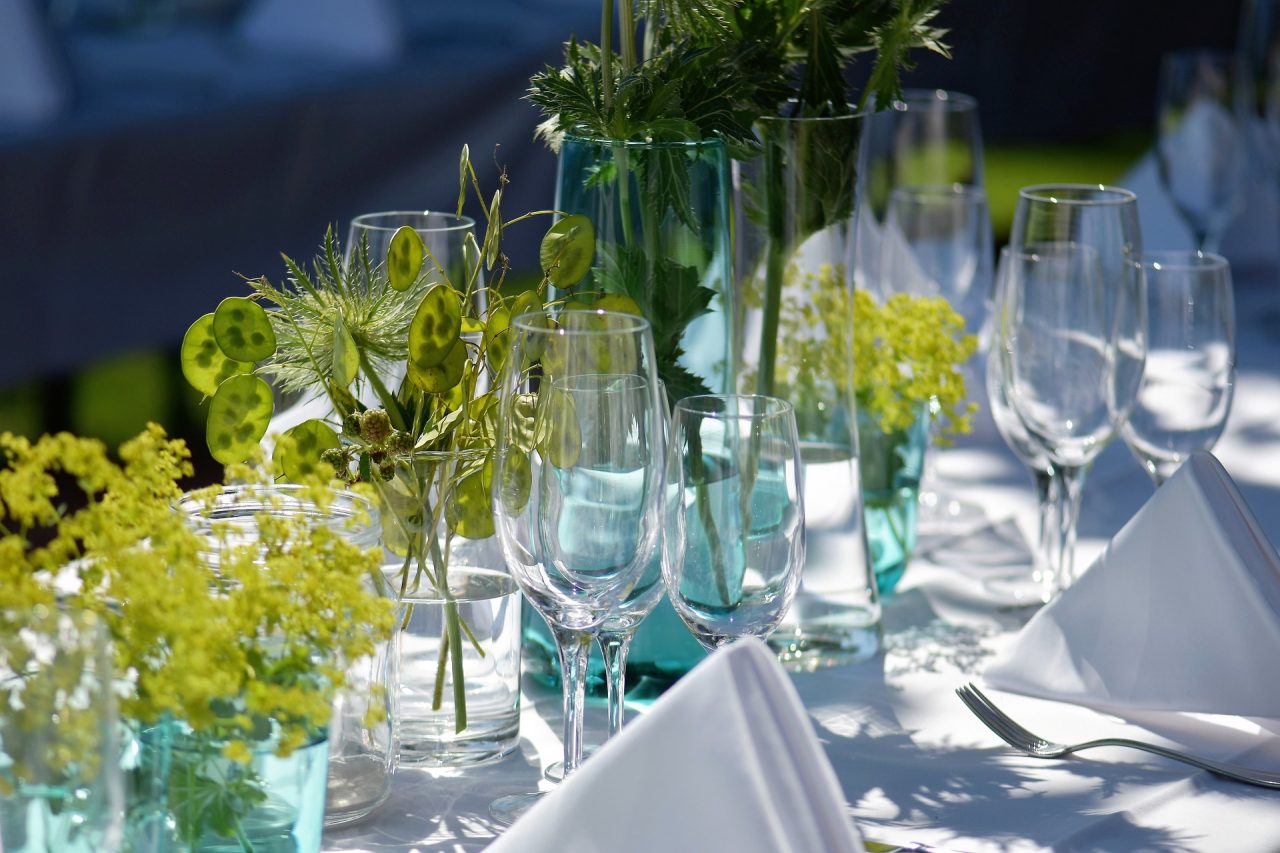 Culinary Diplomacy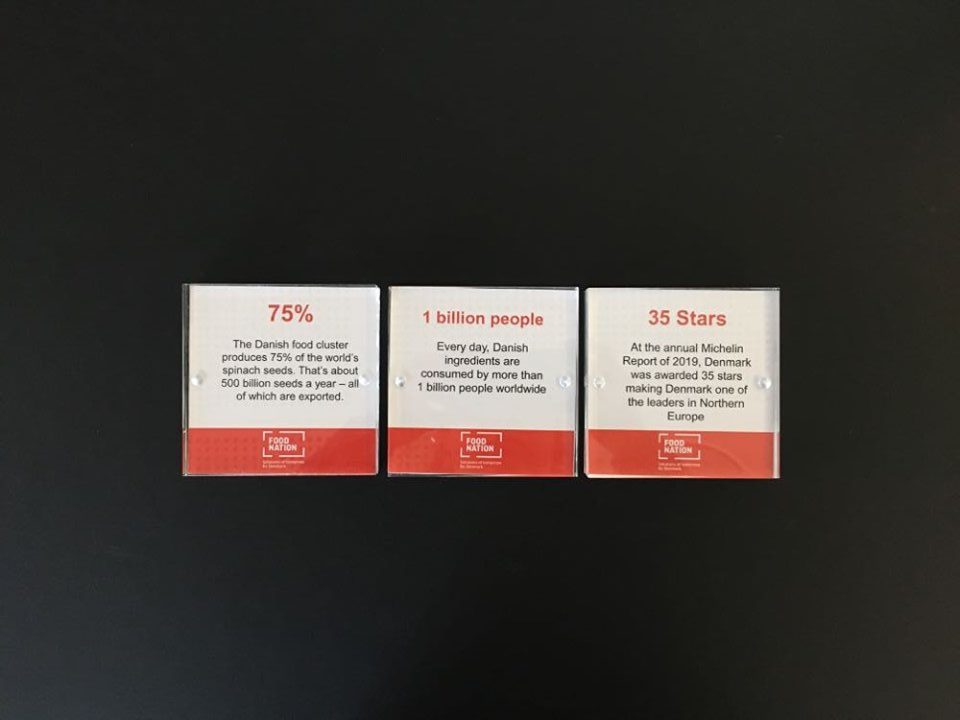 Food Facts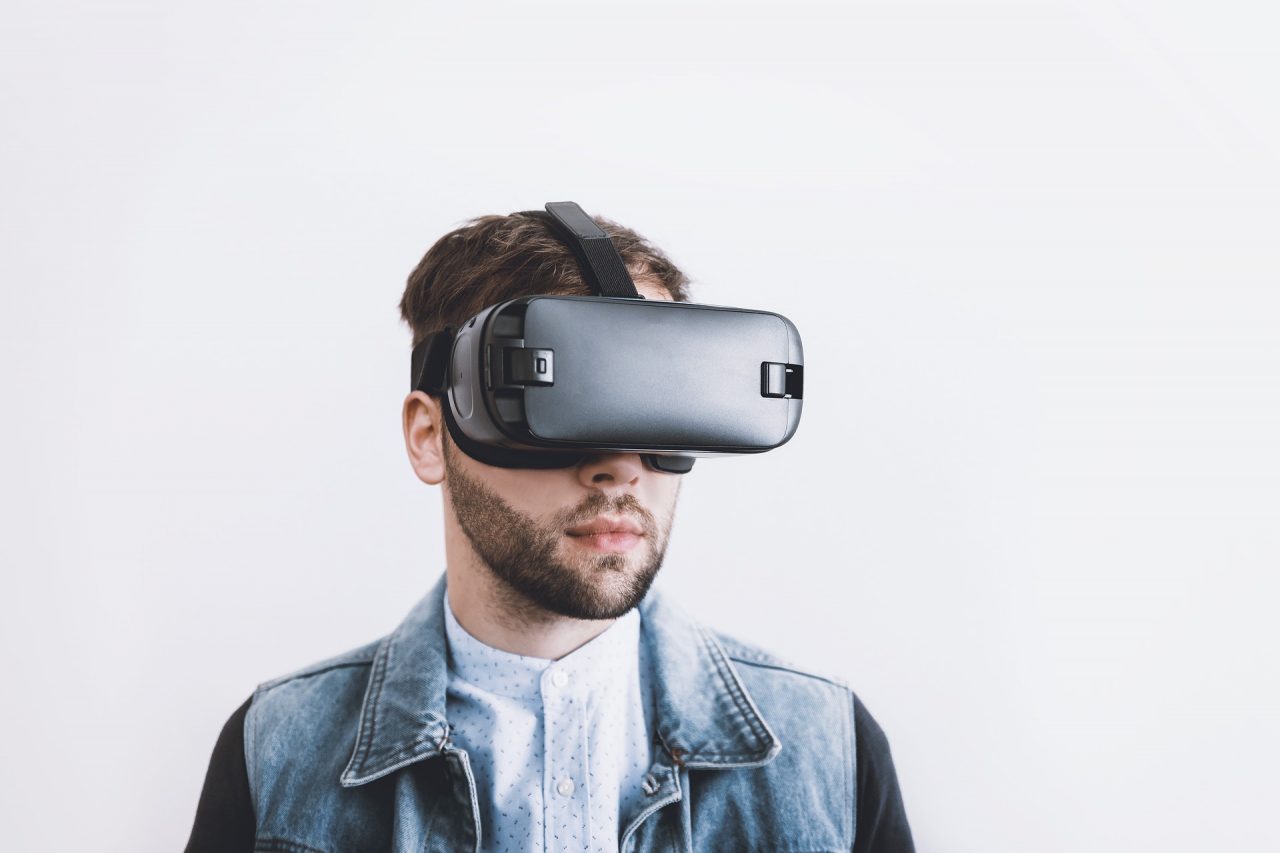 Videos
Webinars

Global Food Talk