Welcome to Food Nation
The Value Chain of the Danish food cluster

In Denmark, the food cluster has a strong value chain that encompasses everything from primary production in agriculture and the fishing industry to the wide range of products available to Danish consumers. Along the way, several companies, researchers and both public and private organisations work ambitiously to make the Danish food industry what it is today. The Danish food cluster is known for its close and trusted relationships throughout the value chain – which has earned the Danish food industry its good reputation for delivering strong solutions and effective collaborations.
The DNA of the Danish food cluster

Collaboration, quality and sustainability; this is what makes the Danish food cluster unique. Maintaining the high quality of Danish food production is a vital part of the Danish food cluster's DNA, as our companies and governmental regulatory authorities work to maintain Denmark's position as frontrunners in food quality and safety. The Danish food cluster is known for its close ties between researchers, companies and public and private organisations. This collaboration forms the foundation of our unique Danish process for solving challenges through applied knowledge and innovation. A vital part of our DNA is the tradition of constantly looking for better ways of solving challenges – and this covers the whole value chain, from environmentally-friendly agricultural production to the reduction of food waste.
Global challenges

Food production is one of the most important challenges in creating a globally sustainable future. The world's population grows exponentially every year and is expected to hit 9 billion by 2050. In the next 40 years, we will need to produce as much food as we have done in the previous 8,000 years. Around the world, a growing middle-class is emerging. At the same time, climate change underlines the need for a more sustainable and resource-efficient food production. Already, many countries and regions are suffering the consequences of over-eating and the diseases that follow. Meanwhile, other regions of the world struggle against undernourishment due to the lack of a secure supply or the unequal distribution of food.
Patron of Food Nation
His Royal Highness Crown Prince Frederik of Denmark is the patron of Food Nation. As a patron, His Royal Highness helps increase the knowledge of Danish food products and solutions to markets around the world.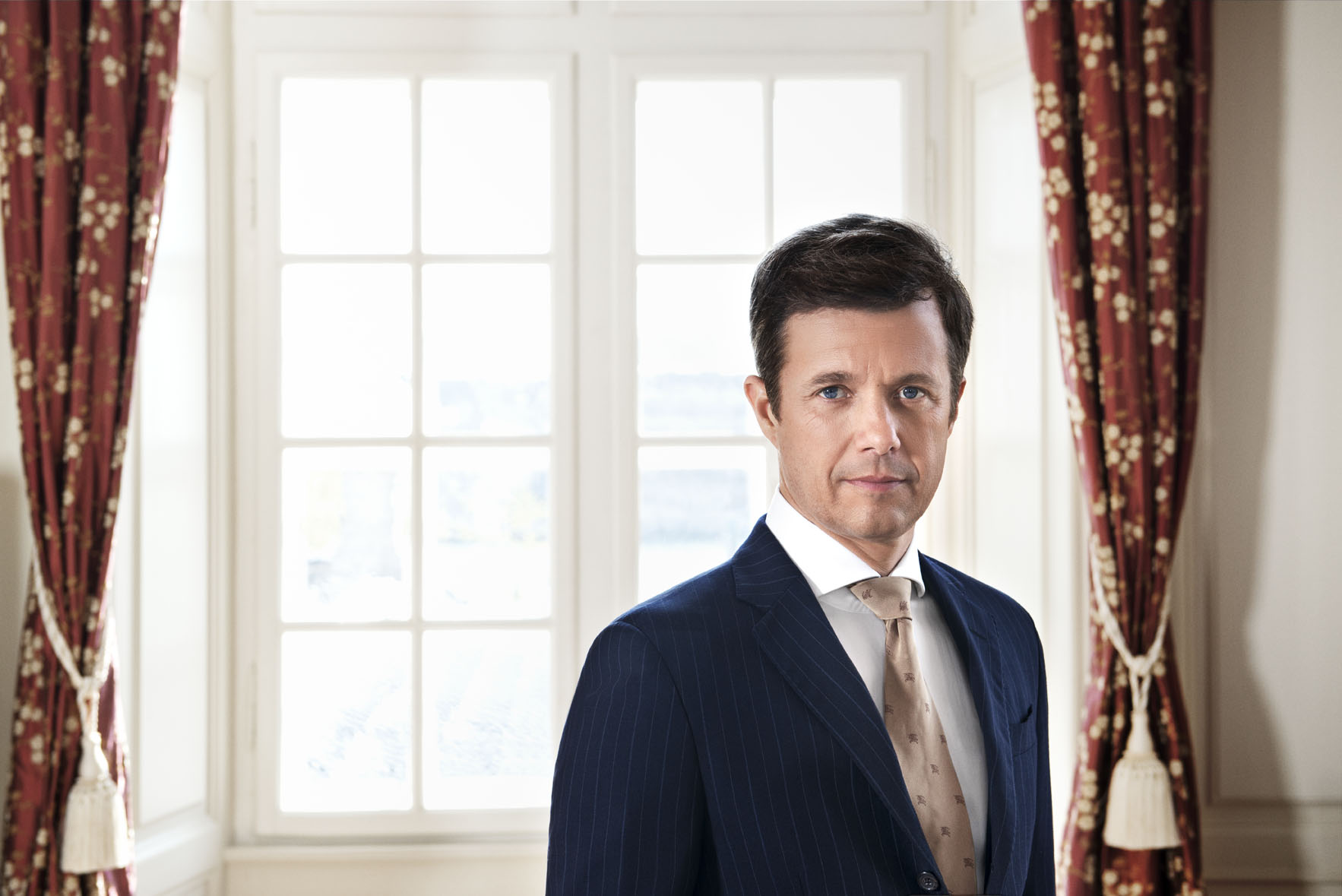 Board
Ministry of Environment and Food
Per K. Christiansen
Head of Department for Food and Environment
Ministry of Foreign Affairs
Rasmus Abilgaard Kristensen
Head of Department for Green Diplomacy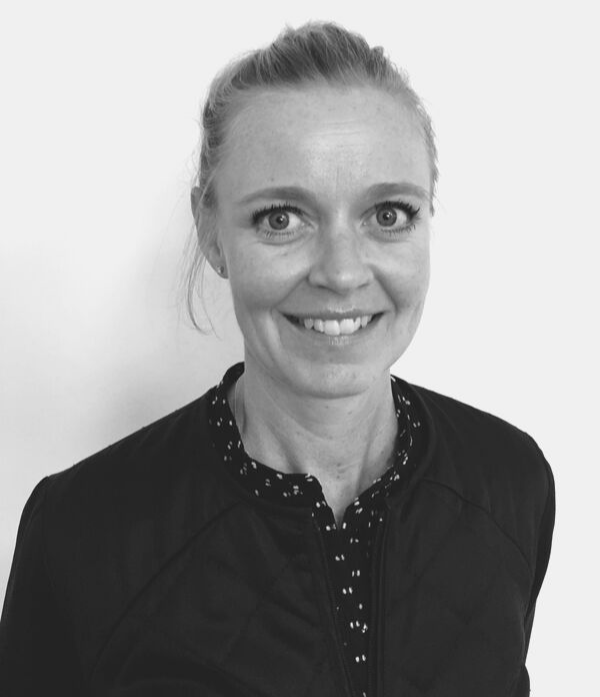 Ministry of Business, Industry and financial affairs
Line Nørbæk
Business Policy Director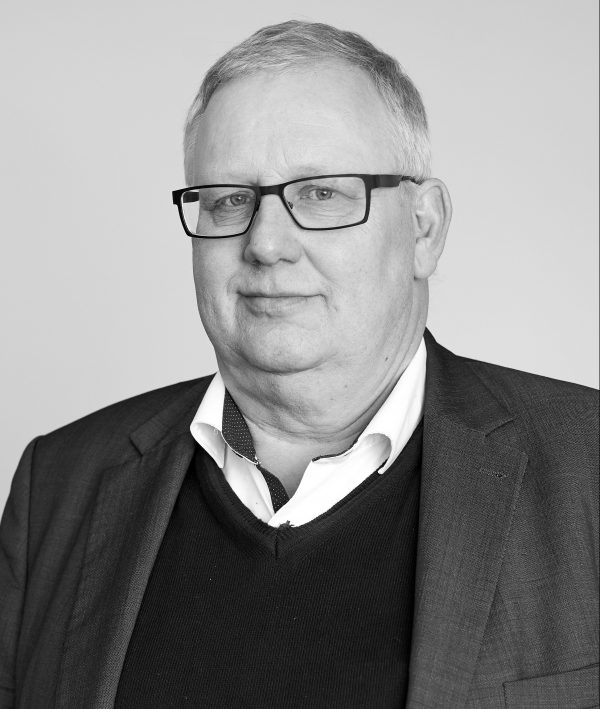 Danish Food and Allied Workers' Union - NNF
Ole Wehlast
General Secretary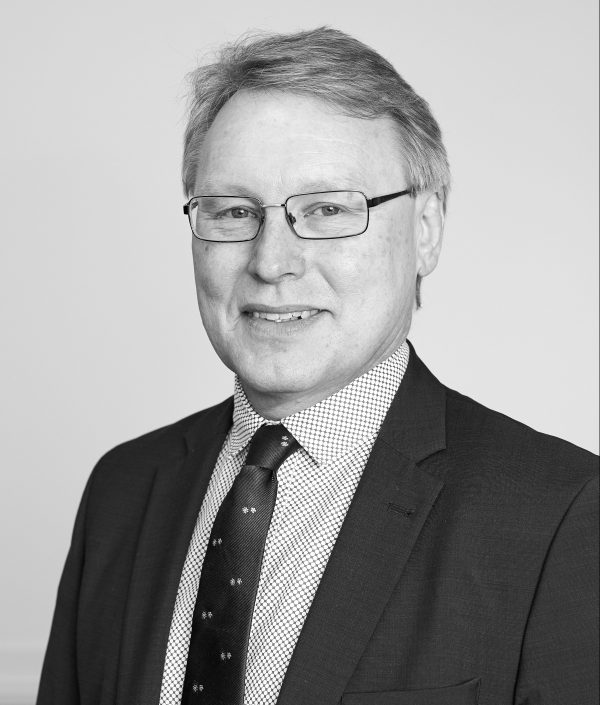 Danish Agriculture and Food Council
Jan Laustsen
Director, Trade and Market Relations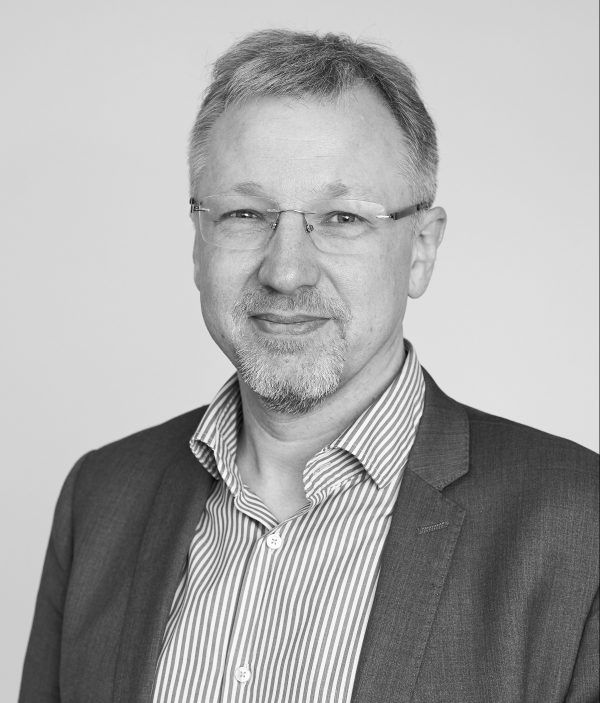 Confederation of Danish Industry
Leif Nielsen
Director, Danish Food and Drink Federation in DI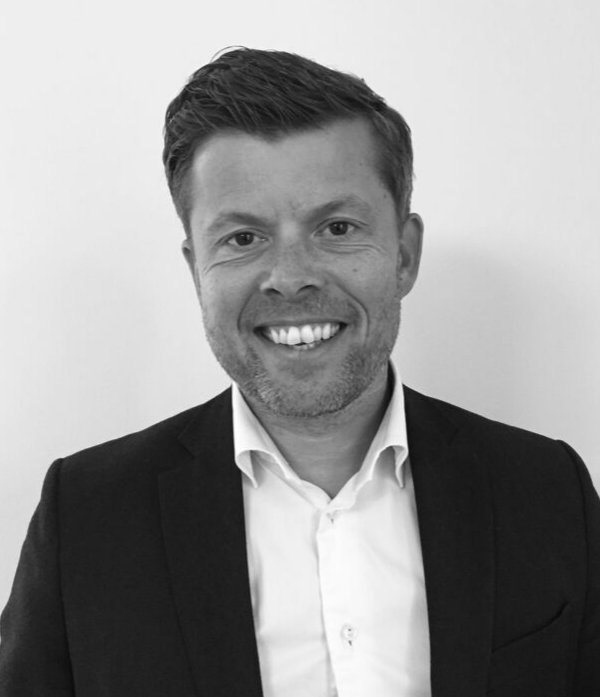 DLG
Jesper Pagh
Group Vice President
Carlsberg Denmark
Christian Wulff Søndergaard
Vice President, Global Corporate Affairs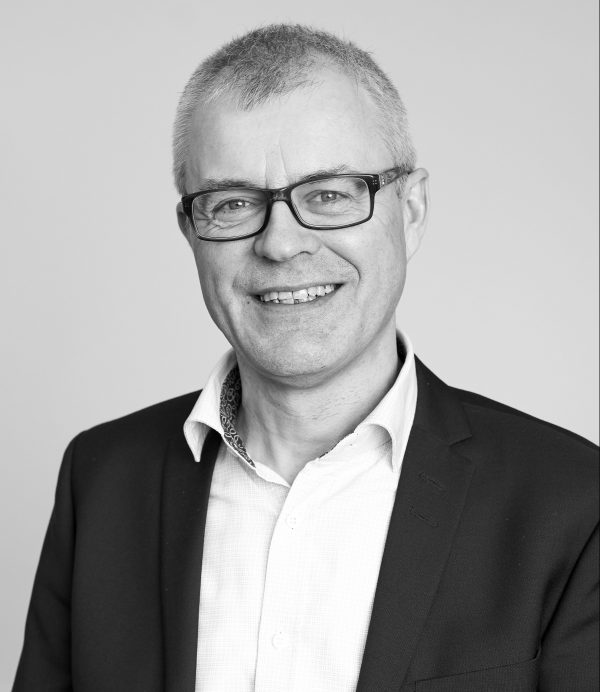 Danish Crown
Karl Christian Møller
Director, Analysis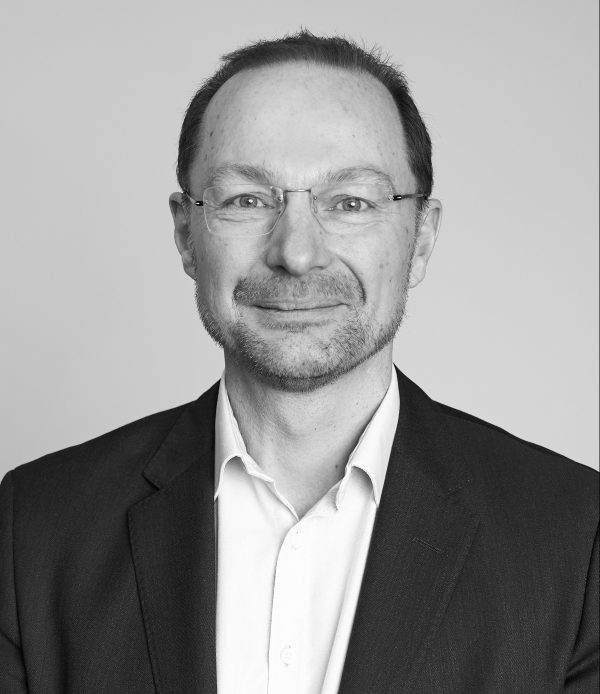 ARLA FOODS
Kristian Eriknauer
Vice President, Cooperate Responsibility